Fueling Our Futures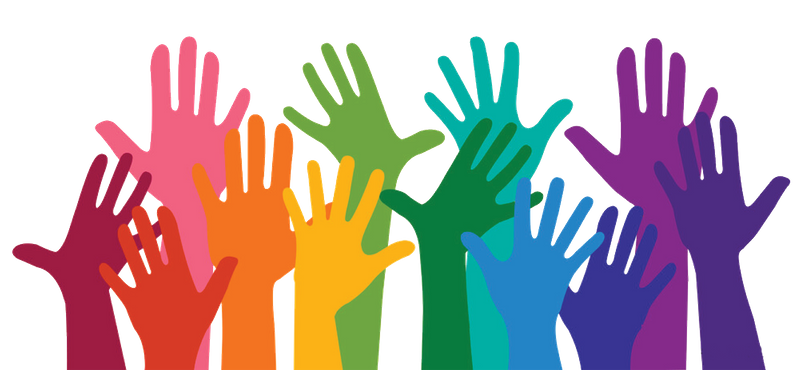 Your support means the world to Abbott House. 
For over 50 years Abbott House has provided a safe, nurturing environment for those in our care.
Whether in a foster family or a group home or, as in the case of many  immigrant children living with a relative residing in this country, our efforts are intended to create promising futures for ALL.   
We TRULY have a very big mission at Abbott House, and on October 20th, we celebrated our frontline heroes with a digital fundraising event titled Hooray For Our Heroes. We're halfway to our goal, and are hoping you can step forward to help.
If you missed the live stream, you can still view the event here.
As you know, all our lives have affected by COVID-19.  We adapt every day to new ways of living…whether it's how we shop, or how we work, and interact with our loved ones. For those in the care at Abbott House, this "new normal" has deepened the anxieties they face every day.
The spirit and dedication of our frontline heroes is a big part of what makes Abbott House so special – And they are not alone. NONE of this happens YOU – our generous benefactors, volunteers, foster parents, and friends. 
Please consider a generous gift to help us meet the challenges of the future.
Together, we are Abbott House strong! Thank you so much!
---