Careers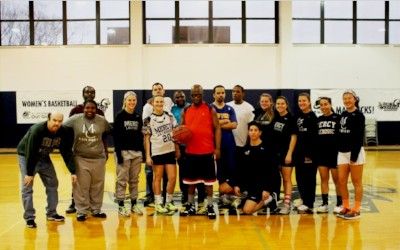 Abbott House is an innovative, community-based social service organization.  We build lasting foundations under children, adolescents and adults with complex needs who frequently come to us from trauma-ridden pasts. Essentially, our work is about helping others overcome and recover from deep complex trauma. Our goal is to help them create a durable sense of family, home and community, and prepare them for a promising future. 
We approach our work with open-minded humility; an awareness that as our understanding of human development deepens, so too the standards of care will evolve and improve. We want always to be at the forefront of open-minded thinking and practice.
Abbott House welcomes qualified and motivated professionals who are seeking to make a positive difference in the lives of children, families and individuals with developmental disabilities.
Abbott House offers a comprehensive benefits package including:
Competitive salaries
Paid vacation, sick, holiday and personal time
Health, Dental, Vision and Life Insurance
403b Retirement Plan
Tuition Assistance
Numerous opportunities for growth and advancement. 
*NEW HIRE INCENTIVE FOR DIRECT SUPPORT PROFESSIONALS*: All full-time direct support professionals hired on or after 9/27/2021 will be eligible to receive a $2,000 retention bonus after you have completed one year of active, full-time employment with Abbott House. 
Thank you for your interest in joining the Abbott House family!