Sasha Joseph Neulinger
The Dignity of Family Life Award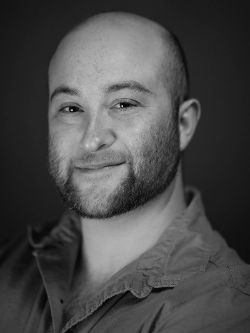 Named after Reverend Dr. Martin Luther King Jr.'s speech at Abbott House, "The Dignity of Family Life Award" will be presented to Sasha Joseph Neulinger. At just four years old, Sasha became a victim of child sexual abuse. While he endured abuse from three separate family members over a four year period, he found the strength to break through the threats of his abusers, and spent the next nine years of his life testifying against all three of them, transforming from victim to survivor.
Sasha founded Voice For The Kids to facilitate a bridge between the experience of abused children and the adults who can do something to help them. Traveling the nation both as a speaker and as a filmmaker, Sasha's work educates while providing hope and inspiration to survivors of sexual abuse and the organizations that are doing everything they can to help.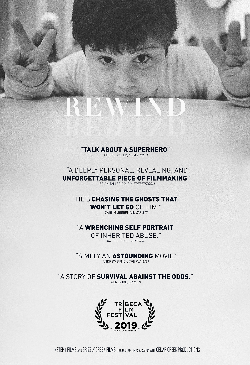 In response to his experience, Sasha developed and directed REWIND, an autobiographical documentary following his journey to confront, unpack and understand the multi-generational child sexual abuse that haunted him and his family. REWIND had its world premiere at the 2019 Tribeca Film Festival and received rave reviews.