Overview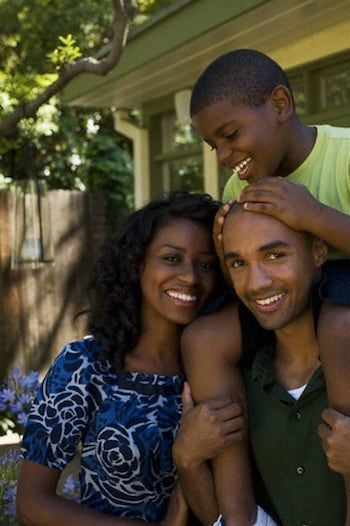 The trauma of our times is taking a profound and insidious toll on children, adolescents, and adults with complex needs. Heartbreaking traumatic experiences are often complicated by medical, behavioral or developmental issues that make having a normal life problematic. 
It's no one's fault, per se. And yet, their suffering is exacerbated by this environment where our collective ability and will to provide the care they need has fallen into question. They aspire to lives in which they can thrive, find belonging, and make contribution. Yet for many children and adults with complex needs, their futures are mired in questions and uncertainties of the present.
Thank you for the time and thought you have given to making an investment in our work and their futures. Children, adolescents and adults with complex needs critically depend on our partnership to bring such a future within their grasp. In turn, we are indebted for your considering a partnership with us. We simply could not begin to make a meaningful difference without you and others like you.