Your Community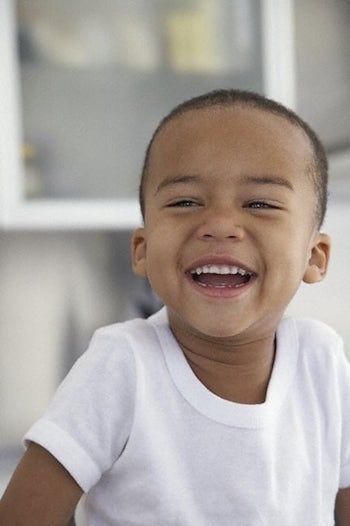 To build a strong social fabric, we need to make it possible for all of our residents to contribute to their fullest potential.
We believe the presence and participation of our adults with disabilities in communities is a reflection of our best selves, individually and collectively, a subtle signal of the larger welcoming character of our communities. 
Child well-being is important for community and economic development. Children with strong mental health and family foundations are prepared and equipped to develop important skills and capacities. The collective benefits of social skills, such as ensuring that our society is building the teamwork and communication abilities required for the modern economy. These children become the basis of a prosperous and sustainable society – contributing to things like good achievement, solid workforce skills, and being strong citizens. (Framework Institute)
The future prosperity of any society depends on its ability to foster the health and well-being of the next generation. When communities invests wisely in children and families, the next generation will pay that back through a lifetime of productivity and responsible citizenship.  (Framework Institute)
Abbott House Promise:
Our promise is to create durable and promising futures for more and more children, adolescents and adults in the Hudson Valley Region and New York City. To be effective and durable as an institution, we believe our work at Abbott House needs to bring long-term benefit not just to our children and adults but also to the communities in which they reside. 
Our work not intended to be a 'fix,' rather it is a conscious investment in individuals and indirectly, their communities. We use the term durable foundations to describe the essence of our work. "Durable" means lasting and dependable. "Foundations" means fundamental, a basic girding to individual's makeup that is a repository of resilience and skills to be relied on in times good and bad.