Volunteer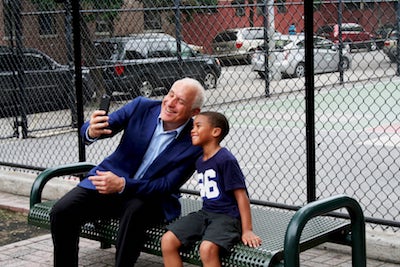 Did you know volunteering is good for your health? Lots of research has made the case.  Doing good makes you feel good! And, it confirms what our Abbott House volunteers tell us: they get much more than they give. 
But the truth is, we need you!
Our Volunteers provide unique opportunities to children and adults we serve at Abbott House.  They share the joy of music, art and dance; teach yoga and STEM projects; collect and sort in-kind donations; serve on committees; assist with administrative tasks and so much more.  Our Volunteers are an important part of our Abbott House family!
Not everybody can be famous.  But everybody can be great, because greatness is determined by service...You only need a heart full of grace and a soul generated by love.

- Martin Luther King, Jr.
Interested in Volunteering?
Click on any of our available opportunities below to learn more!
Transitional Resources for Immigrant Children (TRC) Program *Full Clearances Required
Click Here to complete an application.
Check out our Volunteers in action!