Volunteer
Volunteers are as important as ever!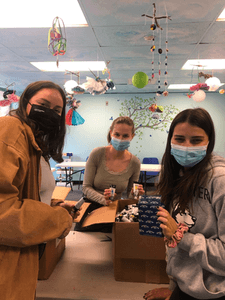 Check out our opportunity board for the most current needs. If something speaks to you, fill out an application.
We ask for your patience as we manage the comprehensive vetting and placement process.  Thank you for your interest in becoming a volunteer with Abbott House.
Opportunity Board: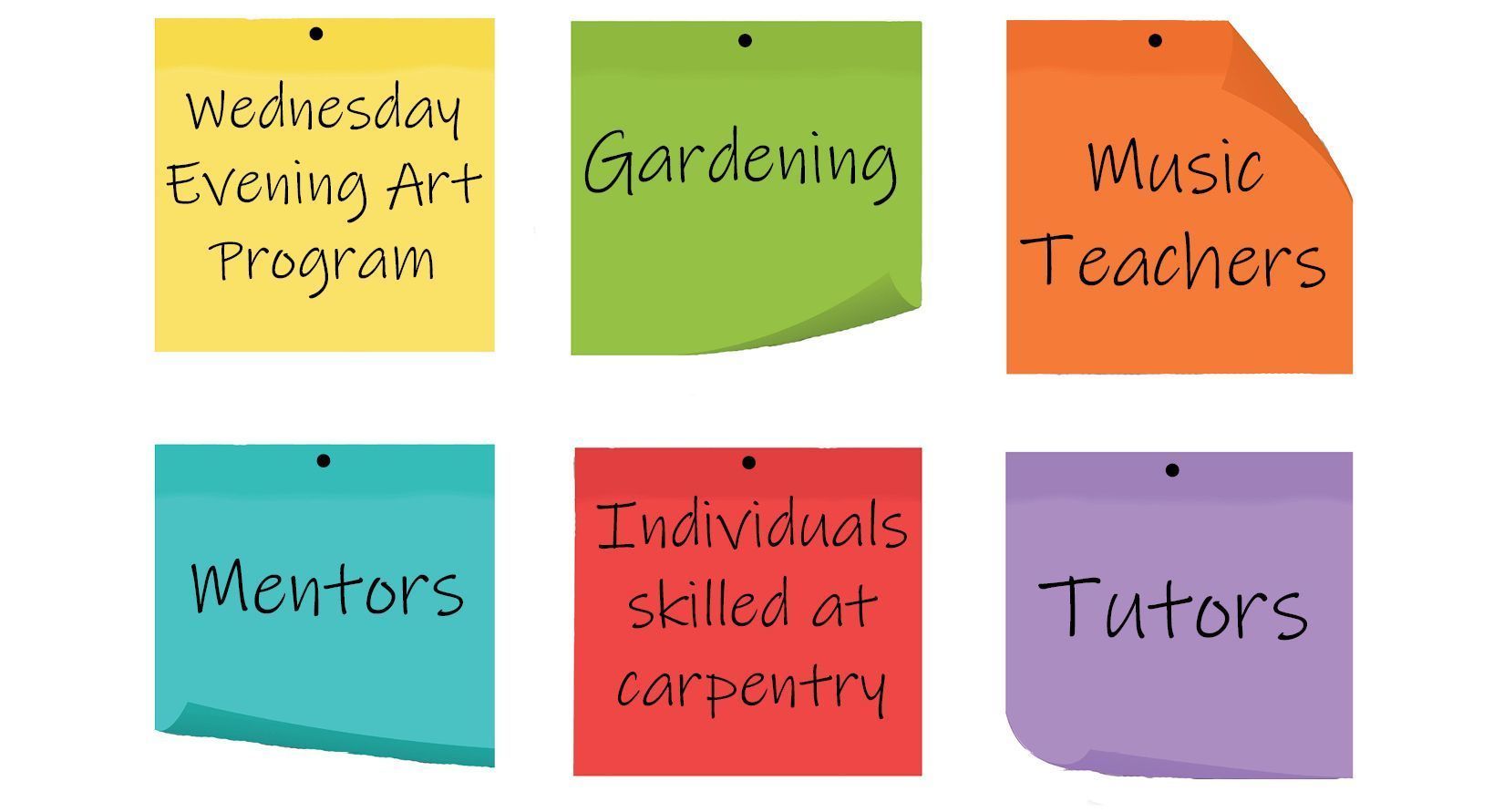 ---
While you are waiting to hear from us, please consider other ways to help spread smiles to those entrusted to our care. Our Independent Projects are perfect for:
Corporate team building
Family bonding
Classroom enrichment
Community engagement
Letters of Hope *NEW*: A letter of hope is a powerful way to connect with people in care through uplifting words of encouragement and inspiration. You can use stationary, note cards, or plain lined paper. It's the thoughtful content that counts! Click here for instructions. 
Kindness Jars: Raise self-esteem and spread smiles and encouragement to children and adults at Abbott House. Decorate plastic mason jars with paint, stickers, ribbon or other embellishments, and fill the jars with folded slips of paper that convey happy thoughts and positive affirmations. Kindness matters! Click here for instructions.
Happy Birthday Party Boxes: Make a difference in the life of a child or adult by helping them celebrate their birthday. Decorate boxes with celebration items, party favors, candles, small novelty items, gift cards, candy and hand-written cards to brighten their day. Help struggling families create lasting memories! Click here for instructions.
Dignity Suitcases: We want children who come into care and continue on their journeys beyond Abbott House to travel with dignity. Help us give every child a proper travel bag filled with a blanket, a journal, a mini hygiene kit, and a small stuffed animal so they can feel safe and secure as they adjust to their new environments. Click here for instructions.
Facebook Birthday Fundraisers: Help raise funds for Abbott House by creating a fundraiser on your Facebook page. Share your passion for our mission by choosing Abbott House as your charity of choice and invite your friends to donate to us in honor of your birthday. To learn more about these opportunities, please email development at development@abbotthouse.net
Please note: Due to the importance of social-distancing at this time, we kindly ask that you hang on to all completed projects and notify our development office so that we can arrange a safe delivery at the appropriate time.