Become a Foster Parent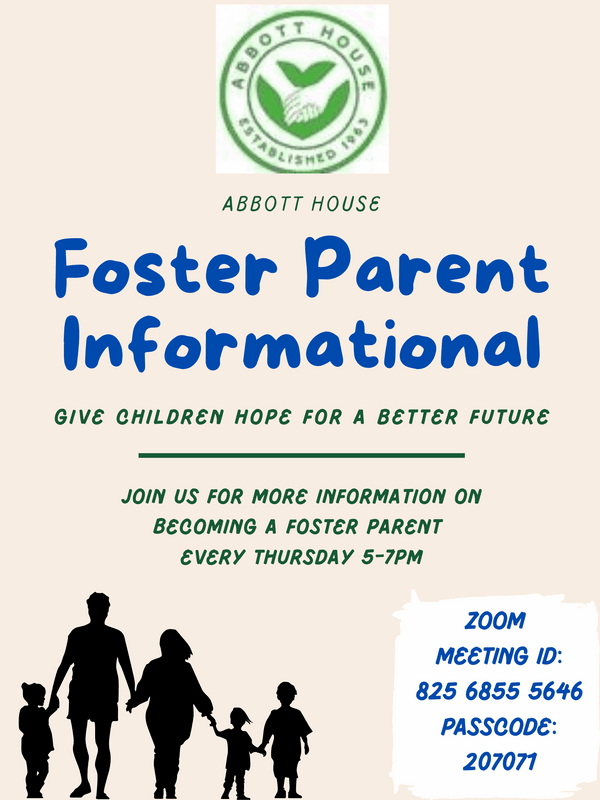 Help inspire our children to build trust.
Open their hearts to know the true meaning of family.
Provide children unconditional love and compassion.
Express understanding of their world through their eyes.
This is what we ask from each one of our foster parents. To understand that each child has their own unique experiences and challenges. Our foster parents are then able to begin the process of helping children build a foundation for trust, unconditional love, and family.  
Foster parents give children HOPE for a promising future.
Learn more about becoming a foster parent by contacting our Family Development Department at 914-591-7300 ext. 5519.
The first step to begin the process of becoming a foster parent is to complete an inquiry form. Click here to complete the form online.
---