Volunteer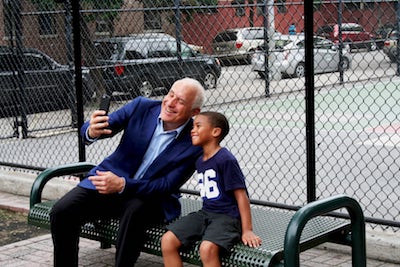 Did you know volunteering is good for your health? Lots of research has made the case.  Doing good makes you feel good! And, it confirms what our Abbott House volunteers tell us: they get much more than they give. 
But the truth is, we need you!
Although Abbott House receives federal funding to administer our programs, it is not enough to cover all needs, making community support absolutely essential.
Volunteers play a vital role in helping children and individuals with disabilities create a durable sense of family, home and community, and prepare them for a promising future.
Whether you are an individual, family or business we have volunteer opportunities that make a real difference.  Examples include:
Board of Directors
Collection drives
Fundraising drives
Leadership Engagement Council
Life Skills activities
Mentoring
Organizing holiday celebrations
Recreation activities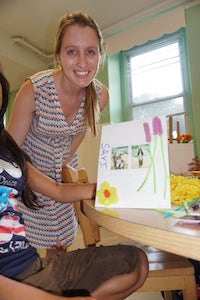 We look forward to having you join the Abbott House family in whatever capacity works for you.  Have an idea you would like to share? 
Email development@abbotthouse.net to learn more, or click here to view current available opportunities. 
If you think Abbott House may be a good fit for you, click here to complete our online Volunteer Application!
Please Note:
New York State and Abbott House policy mandates the following clearance requirements for all volunteer applicants eighteen years old and over:
Full Clearance – Required when working one-on-one, independent of staff present with children or developmentally disabled individuals. The following clearances are required:
Interview

Completed Abbott House Volunteer Application

Drug Screening*

Finger Printing*

Address history

Criminal and Child Abuse background check*

Health approval / TB test
*Abbott House will pay for all prospective volunteers to complete these requirements. However, donations are welcome to help defray costs
Application Clearance – Required for all volunteers that will not be working one-on-one, independent of staff present with children or developmentally disabled individuals. The following clearances are required:
Completed Abbott House Volunteer Application

Interview